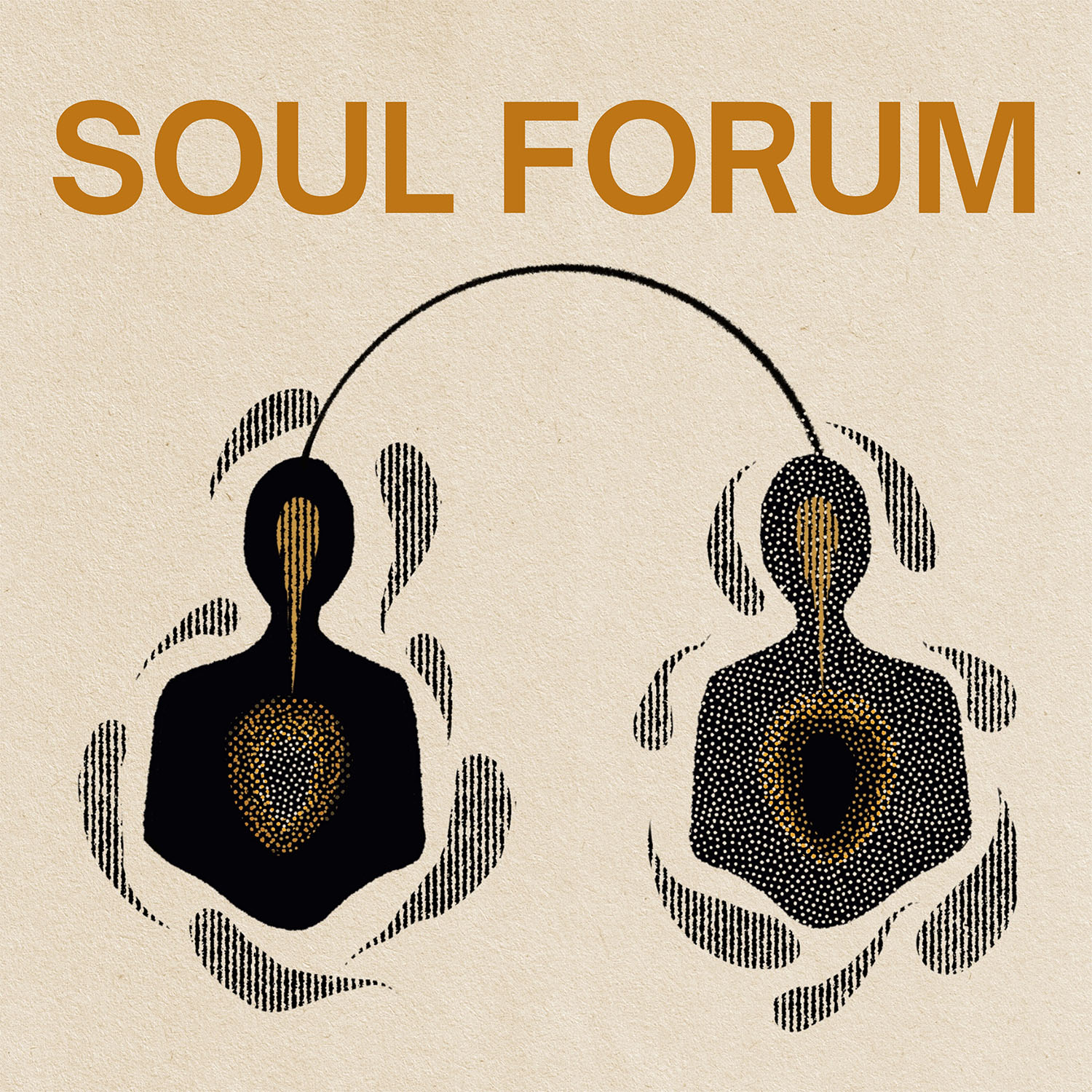 "Conversion of the Heart as a Critical Tool Towards Economic Justice" is our fourth topic of this 4-part series with Raphael Mkuzi
Send your questions for this episode to SoulForum@oslc.net and you may be selected to join the speaker in a live Q/A Zoom Forum.
Curator: Rev. Dan Senter
Host: Raphael Mkuzi is a 2nd year PhD student at The Graduate Theological Union in Berkeley, California, and in the field of Historical and Cultural Studies of Religion (HCSR), having concentration in Comparative Religion. Originally, he is a catholic priest from Malawi, Africa with academic background in 'Interreligious Dialogue and Peacebuilding Between Muslims and Christians.' He did his Advanced Masters degree in Systematic Theology in the Catholic University of Leuven in Belgium, Europe. Right now, his research interest is on the theme: Interreligious/Interfaith Peacebuilding Through Economic Justice in the Context of Malawi, Africa. Accordingly, he is taking courses in Economics at the University of California, Berkeley.