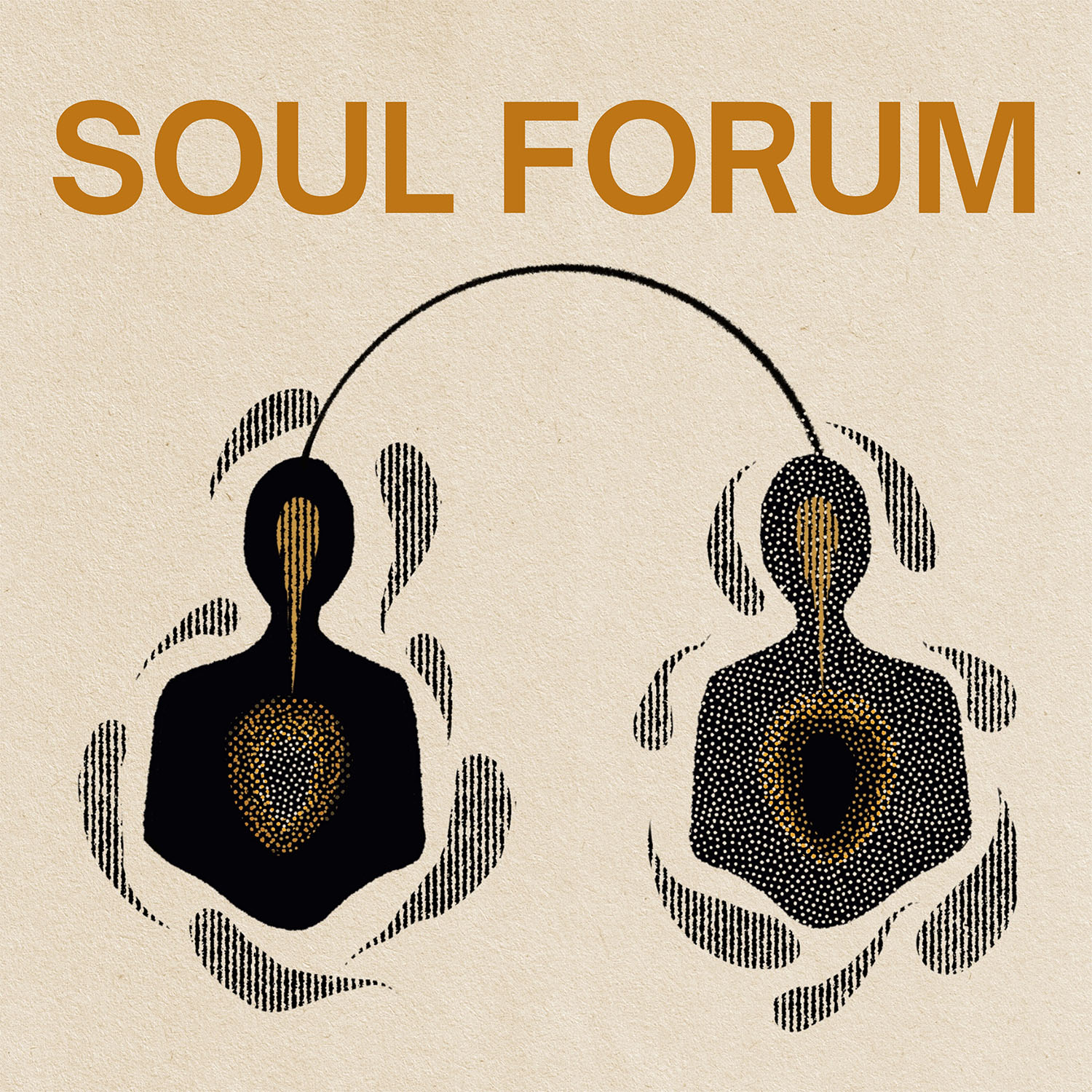 Pravina Rodrigues covers the historical development of Goddess' theology in the Hindu tradition. In this episode a discussion on how the many forms of the Goddess reconcile diversity and opposition in the universe, informing both religious diversity and phenomenal diversity.
Curator: Rev. Dan Senter
Podcast Host: Pravina Rodrigues is a PhD candidate at the Graduate Theological Union's  Center of Dharma Studies, in Berkeley, CA. She is Newhall Teaching Fellow (2017, 2018, & 2019), and Interreligious Collaborative Research Fellow (2019). She is Assistant Editor for Springer's Journal of Dharma Studies, and associate Editor of a multi authored Volume titled Sustainable Societies: Interreligious & Interdisciplinary Responses. She has received her Masters in Comparative Theology from the Jesuit School of Theology of Santa Clara University, BA in Sociology from SNDT Women's University, Mumbai, and Bachelors of Theology from St. Pius X College, Mumbai. Her research interests include postcoloniality in Hindu-Christian comparative theology, methodology in comparative and interfaith theology, comparative mysticism, and faith and pluralism.